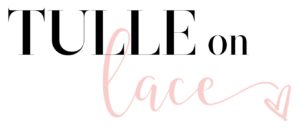 Born in Ghana West Africa. At 24 Harriet moved to NYC to pursue her passion.
In 2015 she launched her 1st designs. She has been highlighted in RAW and various Runway shows, Magazine, publications, and CNN.
Tulleon Lace signature style is custom made leaving an impression of grace, beauty and wholeness.  Her design is timeless.
See Michelle at FashioNXT 2018
Previous Collections
Designer, Michelle Lesniak
Designer, Michelle Lesniak
Designer, Michelle Lesniak