FashioNXT's 2017 Top Emerging Designers for Runway Finale​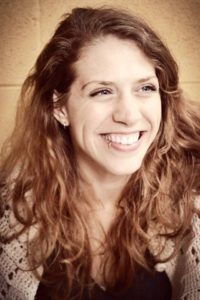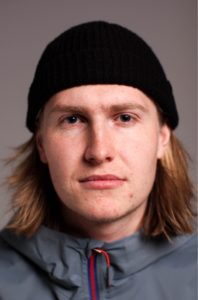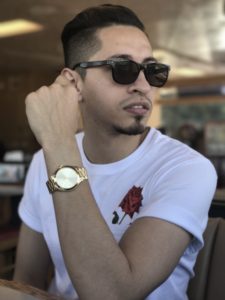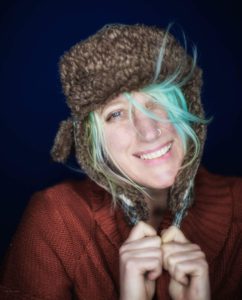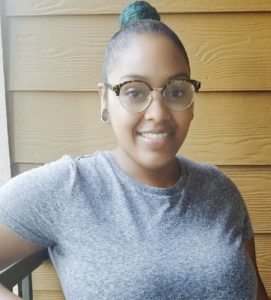 FashioNXT today released the names of the much anticipated finalists of UpNXT  Emerging Designers Accelerator who will compete at the runway finale on Oct 11, the opening night of 2017 FashioNXT Week (Oct 11-14).
A panel of three of the most influential personalities in Portland's fashion industry including Project Runway winner Michelle Lesniak, designer/design consultant Katy Schildmeyer, and boutique owner Anne Bocci unanimously chose these talented new designers  Sundari Franklin, Heidi Brown of May and Mary, OscarDominick Lopez, Lou Flowers of Geeks of Amsterdam, and James Hunt. ​The​ winner's prize package include cash prize, business accounts, secured press (feature in Portland Mercury),business classes from Mercy Corp NW,​ and fabric support from Fabric Depot​.​
UpNXT is the only fashion accelerator program on the West Coast catapulting emerging designers to successful career year after year, including mentorship through FashioNXT Fashion Incubator*, and other career development support​.

Reserve your passes to theUpNXT ​runway finale show​ on​ Oct 11th show, and vote for your favorite designer here: www.fashionxt.com/tickets

Contact us if you want to be a patron or a sponsor of this ground-breaking program:

— FashioNXT Team
​*About FashioNXT Fashion Incubator​: A career development program for the fashion industry to catapult the career to the next level through expert mentorships, real-life training and exposure through the world class FashioNXT platform. Registration in progress for the Spring'18 session for fashion and accessories design, styling, modeling and events production.